Computers Are Frustrating and Often Don't Work Like They're Supposed To.
We know how hard it can be to run a business, and we also know that many businesses rely on technology in order to operate properly. That's why we created San Diego Tech Rescue, a professional computer support service dedicated to helping you keep your systems running smoothly so that you can focus on what matters most – your customers!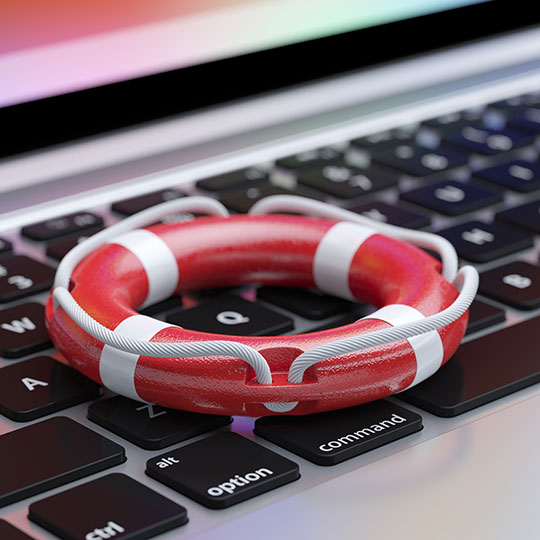 Your Trusted Partner in IT Support and Solutions

Experienced
With over 20 years of experience, we've helped San Diego with their Macs, PCs and phones; networks to printers!

Professional
We're licensed, insured and able to help you with a wide variety of technical issues for your home and business.

Responsive
A highly responsive technology partner proven to provide IT solutions for small and medium-sized businesses.
Computer Experts for Your Home and Business
Don't worry about keeping up with the latest technology. Let San Diego Tech Rescue take care of your managed IT and support needs so that you can produce, boost and grow your business without worrying about installing software or dealing with tech problems yourself.

Mac and Windows Support

Server Management

Backup and Data Storage Systems

WiFi and Wired Networks

Microsoft 365 and Google Workspace
Communication Support
If you want friendly, professional IT support for your business or home computer then look no further than San Diego Tech Rescue.
Contact us to schedule an appointment.
I love helping people and am incredibly passionate about technology.
I've been a computer geek since I got my first computer as a kid in the 80s. When I'm not working on computers I love to play guitar and ukulele, teach computer classes, tutor people on computer skills, cook, and play with my rescued dogs. My wife Holly and I live in the Rolando area and have been San Diegans for over twenty years.